Vi är väldigt glada över att ha lyckats pricka in vinst för båda våra två bidrag till Swedish Content Award. Grattis till oss, Svensk Byggtjänst och CancerRehabFonden!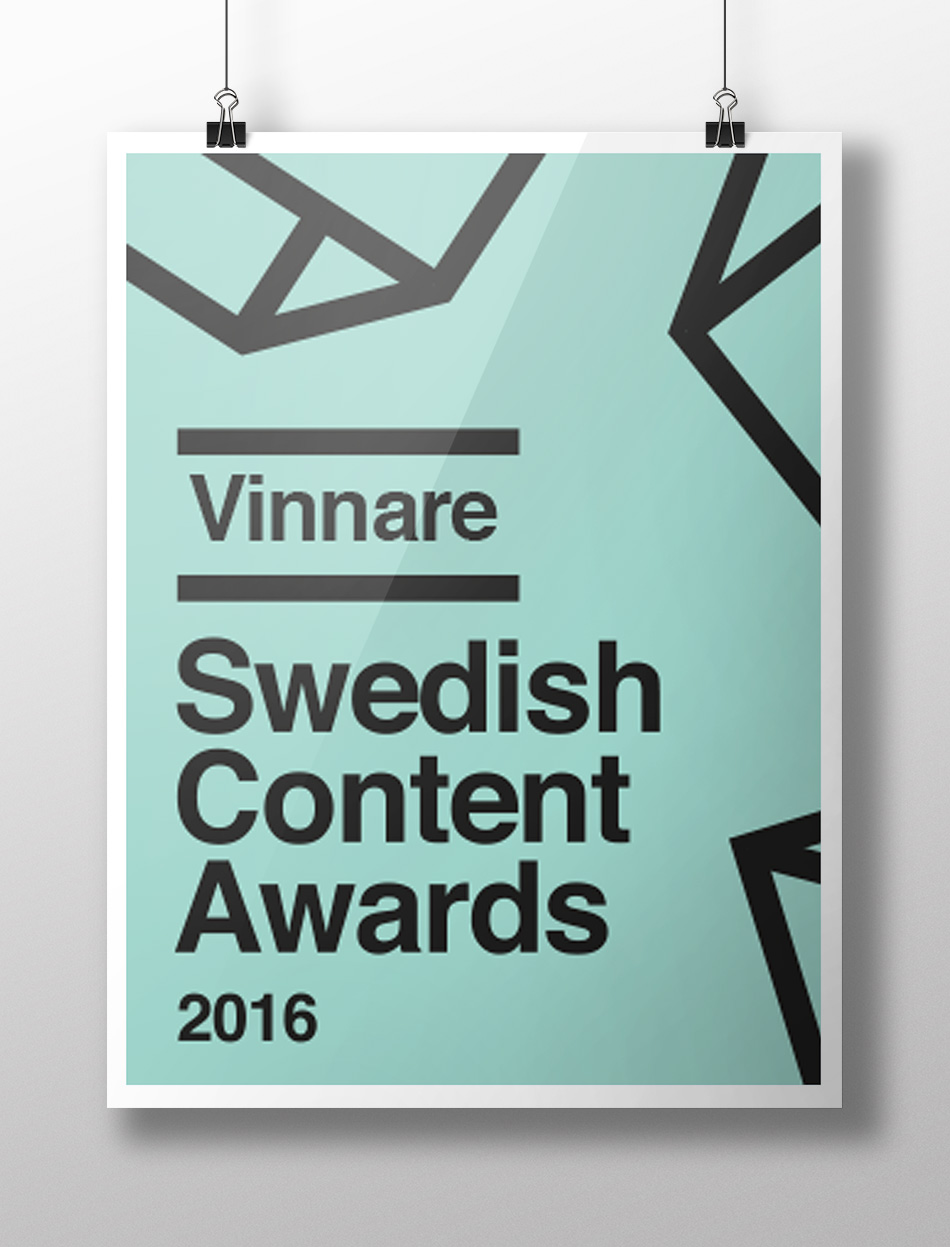 I kategorin "Non profit" vann vi med vår kampanj "Nakna berättelser" med motiveringen:
The art of creating stories that touch us deeply is, and will always be, at the core of our ability to affect both attitudes and behaviour. When, as in this case, you succeed in doing just that and also contribute positively to a very important area, the jury can only lift its hat to content that truly touches all the way through.
I kategorin "Construction" vann vi med "03.30 – Hur sover du om natten?" med motiveringen:
By carefully analyzing their target groupâ's habits, this winner has, in a new and creative way, successfully developed engaging content resulting in powerful interactivity for a young and hard-to-reach target group. And it was through a communication concept built on nightmares.